Focus on your music, we'll take care of the sound and lights.
We do the work, so you can play.
We take the work out of the gig. All you need to do is show up and perform. When your show is done, time for you to go have some fun and we'll pack up and load-out the show.
About us
Show Management
You like to perform. Do you like all the work and hassle of loading-in, setting up PA and lights? How about after the show after you've given it all to your fans. You deserve a break! We'll break everything down and load out.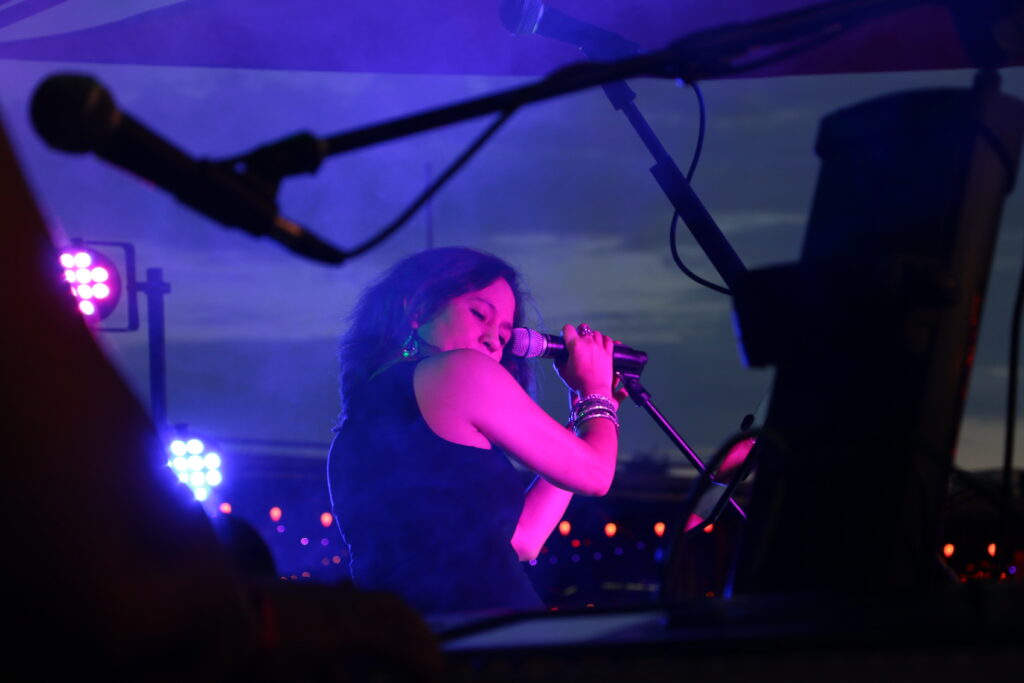 Our Advantages
Have PA, will Travel
We can provide PA and lights for small to medium sized events and venues. 
Focus on the music, not the tech!
It is no fun trying to get a good PA sound at the same time you're trying to play. Let us manage the sound for you.,
Drop Us A Line

When you're ready for a break! Call us!